The Mall
The authorities have acquired intel of a sophisticated international smuggling ring dealing in highly restricted chemicals. They are reported to be operating out of units in a mall in downtown Bangkok, and Team Rainbow has been called in to secure the shipment and to gather intel on the organisation.
Expect fast-paced action, close-quarter engagements, and lots of destruction in Mall, the latest addition to the game. Designed as a compact casual map, it is inspired by iconic features of signature maps such as Consulate, Kafe Dostoyevsky and Club House.
Map Features
Overview
Mall is based around a popular shopping mall in Bangkok. It features an atrium, and is connected to a Skytrain station to the west by a link bridge. Escalators and landings over the atrium provides access from the atrium and linkbridge to all three levels. Two stairwell are located to the north-east and south-east.
Designed as a fast-paced Casual-oriented map, Mall is relatively small, and it is expected that roaming and vertical play will be essential for a successful defence.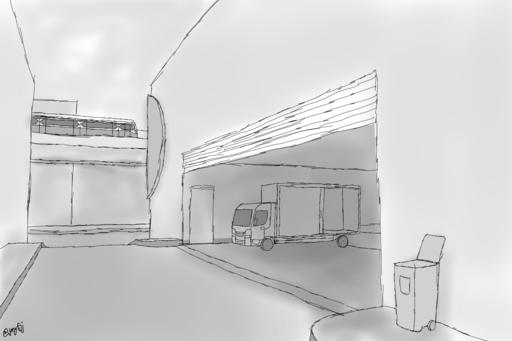 Objectives
Inside, each of the three floors features an objective and a distinct theme.
On the first floor, you will find the Offices and Loading Bay. Inspired by B Garage on Consulate, it will be essential to fortify the exterior-facing garage doors, with offices in which to set up your defence.
On the second floor, the hastily-evacuated Shops are in disarray; goods, equipment, and tables are strewn all over. Take cover behind the display cases showcasing the latest electronics, as attackers find their way in.
On the third floor, the Food Court and Restaurant were popular hangouts, with natural light from the skylight illuminating the dining area, inspired by Kafe Dostoyevsky.